Lighting has always been a crucial part of interior designing. Ceramic lamps developed by Clay Club provide bespoke articles that become part of user's everyday experience. These ceramic lamps are bright and colourful on outside whereas unglazed matt on inside that throws soothing ambient light.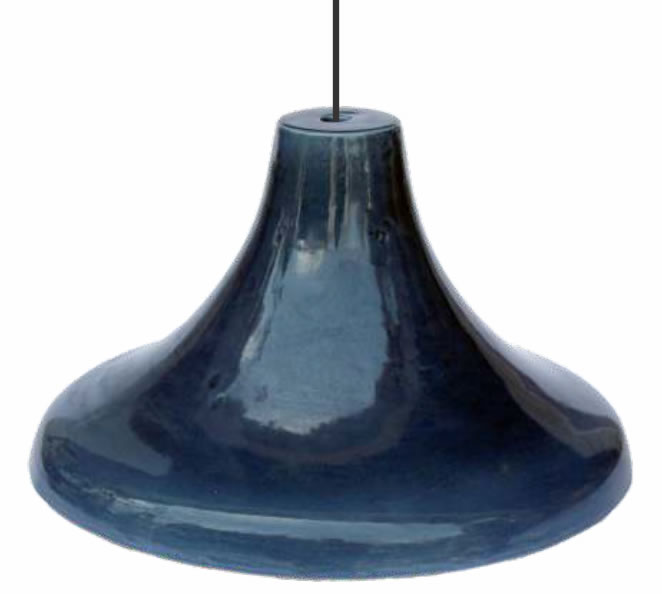 Specifications:
Material: Stoneware slip caste
Size: Ø 318 mm 188 mm height
Fixture: Compatible with LED and CFL both
Available in various colour/glaze options. These Ceramic lamps are ideal for residences, hotels, restaurants, etc. Also the glaze and graphics on the lamps can be customized as per brand requirements.